GTC Collectibles
Railway & Steamship Slides/Negatives
---
This is the current catalogue of negatives and slides available from GTC Collectibles. Photographs are from the collections of Stan Styles and Gary Oliver.
The Oliver/Styles collection is being broken up and negatives from individual railroads will be sold as a lot. Details for each railroad will be posted here as they become available
For automatic notification of updates to our website enter "SLIDE CATALOGUE UPDATE" in the form on our Contact page.
MAIL ORDER TERMS:- All items are guaranteed to be exactly as described and are returnable for full credit within ten days of receipt. All returns must be in original condition. Please allow 2-3 weeks for delivery.
Minimum Mail Order is $10.
Shipping and handling is extra on all orders. Please e-mail for a quote.
Payment must accompany order. Payment can be by Money Order, Personal Cheque or PayPal. Canadian or U.S. cheques are acceptable. Please make all cheques payable to Gary Oliver.

---
Negative/Slide Catalogues
Burlington Northern Incorporated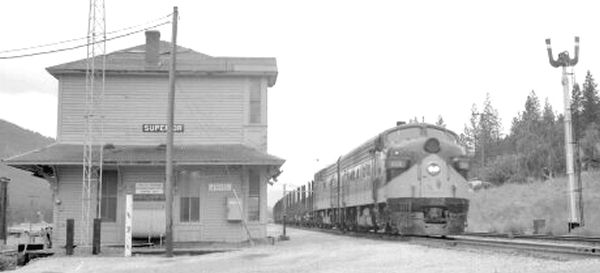 Collection consists of 1116 negatives priced at $3,000. Click
here f
or a partial list of negatives. Further details on request.
Union Pacific Railroad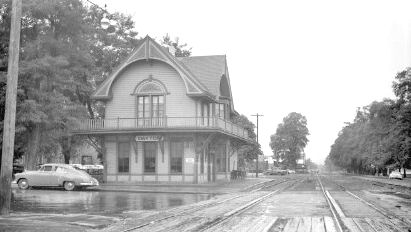 Collection consists of 477 negatives priced at $1,500. Click here for a partial list of negatives. Further details on request.





Miscellaneous Negatives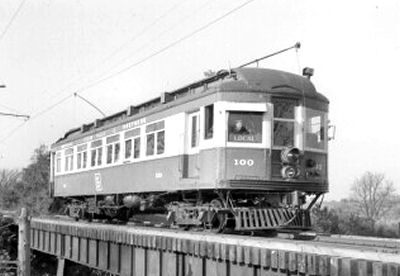 Click here for a summary of miscellaneous railways in PDF format. Further details on request.
Miscellaneous Slides
Click here for a catalogue of colour slides available for purchase.